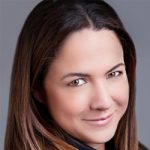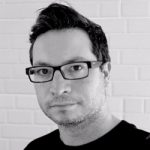 Stu Lowe
EdTech and Making Coach, Beacon Hill School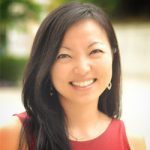 Liz Cho
Principal of Teaching and Learning at Korea International School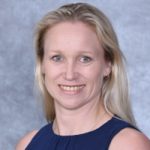 Alison Forrow
Digital Literacy Coach, United World College of South East Asia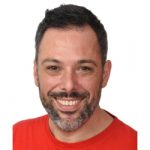 Ben Summerton
Technology & Innovation Coordinator, Singapore American School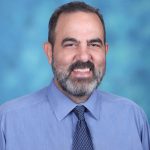 Steve Katz
Technology Coordinator, The International School of Kuala Lumper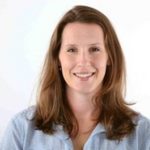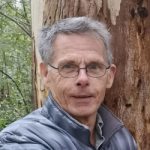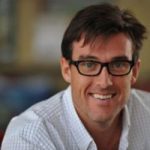 Let's find opportunities for innovation in your classroom, today.
Graeme Deuchars
Founder & Director
Graeme worked in the International Technology industry for 15 years and ran his own company for 9 years in the Asian Region. After successfully selling his company, Graeme returned to University to study education where he came top of his year with a commendation from the Dean of Education. Graeme then worked for 15 years in education providing an integrated vision for digital and information literacy to support student learning in a number of innovative schools in Australia and Hong Kong. Most recently, Graeme was a Vice Principal at West Island School where he provided leadership in learning and administrative technologies, examinations, use of data, and information & library services.
Graeme is a graduate of St Andrews University with a BSc Honours in Computational Science and has lived and worked in Singapore, Australia and Hong Kong for many years.
Justin Hardman
Founder & Director
Justin has a passion to support schools in better integration of technology into school programs with a focus on strategy, leadership and planning for systemic change. He has a background in programming and web development including development of a customized learning platform that was featured in conferences from Washington DC, Shanghai and Singapore and in international ed-tech publications.
He was previously Director of Technology at Hong Kong International School where he led the school through a variety of digital learning initiatives including development of a customized solutions, leading a technology planning process and implementing at 1:1 laptop rollout.
Justin has a Bachelors in Economics from the University of Queensland, is a Google Certified Trainer and an Apple Distinguished Educator. He is a New Zealand and Australian citizen but has lived in Hong Kong longer than anywhere else.
Butch Balsomo
Design and Events Support Specialist
Butch is passionate about the web and tech space and has a great sense of design aesthetics and this is reflected by the communications collateral he generates for 21CLI. Butch is a true perfectionist when it comes to design and always strives for perfection in everything he does.
With a Bachelor degree in Information Technology from the University of Iloilo - Phinma Education Network, Butch is committed to lifelong learning and is continually exploring and learning new technologies.
Lendl Macapinlac
Administrative Coordinator
Lendl is the go-to person when our clients need administrative support and help! Lendl is invariably cheerful and positive and uses her excellent client relations skills, developed through many years of working with companies from the United State and Australia, to provide the best possible support to our clients!
A keen learner, Lendl completed her Bachelor's degree in Political Science at Saint Louise University in Baguio City in the Philippines.
With her unbelievably cheerful and positive outlook on life, Lendl will always do her utmost to support and help our clients (as well as her colleagues) at 21st Century Learning.