Consulting
---
Technology is a critical component to unlocking new potential for learning. We're here to help K-12 schools improve their existing infrastructures, and deploy best practices for learning and teaching with it.
No matter where your school is in its technological journey, we can help show you where to go next.
What We Do
Technology Audit
Knowing where you want to go begins with a solid understanding of where you are right now. We certify schools as 21st century ready with detailed audits of your learning technology, systems, and ICT organization.
Review & Planning
Robust plans are key to ensuring that investments in technology are both learning focused and integrated with school improvement efforts. We develop and review strategic plans for your data systems, mobile learning programs, and even facility projects.
Acquisitions & Implementation
Having strong processes in place make for the effective operation of your school. We strengthen these capabilities with outsourced staff and learning technology implementation.
Professional Development
By bringing everyone up together, your school reaps the most value from its technology investment and ensures the most worthwhile learning experience for its students. We orchestrate conferences, events, and training session for this very purpose.
Past Clients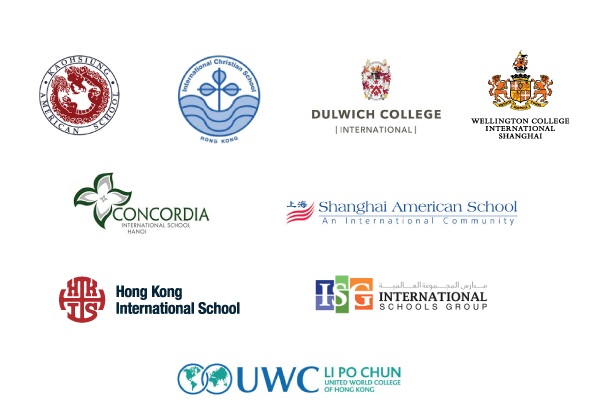 Let's find opportunities for innovation in your classroom, today.