This conference, now in its 9th year, is the event of choice for those who want to come together to learn, share and discuss current & emerging topics in education.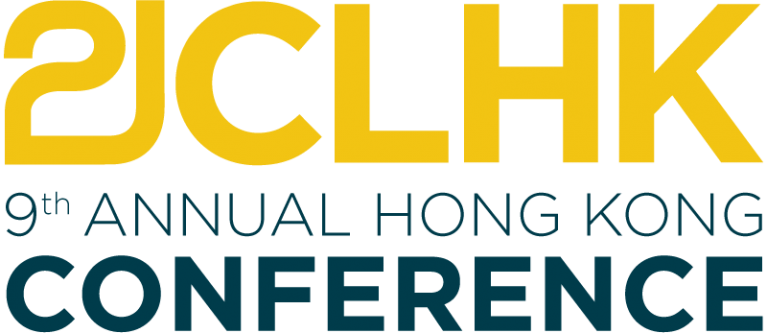 The 9th Annual 21st Century Learning Conference is the annual event where teachers, administrators, thought leaders and technology and learning experts come together in Hong Kong to learn about the future of education.
Conference Highlights
Inspirational keynote speakers
Featured presenters that will lead extended workshops which allow a deep dive into one particular area
Practitioner lead workshops: Leading teachers from around the region share their insights and know-how with conference participants
Forum panels on pertinent topics
Numerous networking opportunities
A Conference With You in Mind
Whatever your role in education is the 21st Century Learning conference has something for you. 21CLK draws  world-renowned keynote speakers, leading educators from around the Asia-Pacific region, and K-12 educators and administrators from schools from over 20 countries around the world.
Who Should Attend?
Teachers
Principals and School Heads
University Students
Curriculum Directors
Technology Directors
Technology Coaches and Integrators
School Heads
School Board Members
Company Representatives making products and services for education
University professors
Teacher Librarians
ICT Managers
To find more information please visit: www.21clhk.org
Past Conferences
May 2008 @ King George V School
September 2009 @ Hong Kong International School (Report, Report in PDF)
February 2011 @ West Island School (Report, Report in PDF)
February 2012 @ Hong Kong International School (Report, Report in PDF)
January 2013 @ Renaissance College Hong Kong (Report, Report in PDF)
December 2013 @ Hong Kong Convention and Exhibition Centre (Website, Photos)
December 2014 @ Hong Kong Convention and Exhibition Centre (Website, Photos)
February 2016 @ Hong Kong Convention and Exhibition Centre (Website, Photos)