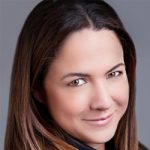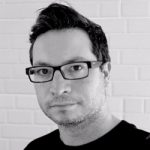 Stu Lowe
EdTech and Making Coach, Beacon Hill School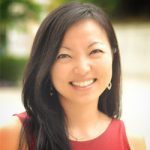 Liz Cho
Principal of Teaching and Learning at Korea International School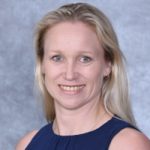 Alison Forrow
Digital Literacy Coach, United World College of South East Asia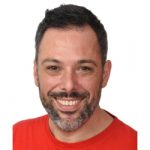 Ben Summerton
Technology & Innovation Coordinator, Singapore American School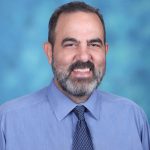 Steve Katz
Technology Coordinator, The International School of Kuala Lumper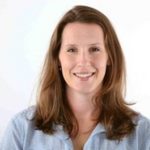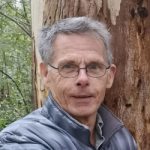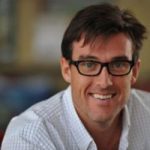 Justin Hardman
CEO & Founder
Justin is founder and Director of 21st Century Learning which since 2012 has connected more than 20,000 K-12 educators with a wide variety of face to face and online professional learning opportunities. These include the 21st Century Learning Conference (21clconf.org) (focused on contemporary learning practices and technology in education), Global Leadership Summit (focused on innovation in education), PHASE (phase.community) (focused on Physical Education, Health & Wellness, Athletics and Experiential Learning, ISTE Certified Educator training workshops and more.
Justin has a passion to support schools in better integration of technology into school programs with a focus on strategy, leadership and planning for systemic change. He has a background in technology systems having developed a leading customized learning platform that was featured in conferences from Washington DC, Shanghai and Singapore and in international ed-tech publications. Beyond systems he has deep education technology experience both as a Director of Technology at Hong Kong International School but also in EdTech consultancy projects with many of the leading international schools in the Asia Pacific region.
Justin has a Bachelors in Economics from the University of Queensland, is a Google Certified Trainer and an Apple Distinguished Educator. He is a New Zealand and Australian citizen but has lived in Hong Kong longer than anywhere else.
Butch Balsomo
Design Specialist
Butch is passionate about the web and tech space, showcasing a keen sense of design aesthetics that is evident in the communications collateral he produces for 21CL. A true perfectionist in design, Butch consistently strives for excellence in all his endeavors.
Holding a Bachelor's degree in Information Technology from the University of Iloilo - Phinma Education Network and having studied Graphic Design at Draft Academy School of Design in Cebu, Philippines, Butch is dedicated to lifelong learning. He actively explores and embraces new technologies as part of his commitment to staying at the forefront of the field.