21CLHK
---
With over 650 attendees from 33 countries, it is the event of choice for a diverse international audience. The event blends together inspirational keynotes, practitioner-led workshop sessions, and fun networking opportunities.
Signup For Updates About Phase
"The conference was really very good. Being with, meeting and networking with like-minded educators was very inspiring. The energy and the enthusiasm was infectious.I picked up things in each session that I will use to make adjustments to my teaching. "
"My fourth 21CL and they are getting better all the time. I always leave with new ideas, new friendships, new energy that carries into my planning for the future. It's my favorite PD event of the year every year! "
"Wonderful job! It was very smooth with a lot of different session options. The keynote speakers were inspiring and really gave me a lot to think about. "
"This is my first time attending the conference and it has helped me even being more enriched & glad to know that I am part of a bigger community of enthusiastic and very passionate educators 🙂 "
"I really had a fantastic time. Thanks so much for all the hard work and organization! I'm really excited to go back to work and share with my colleagues. "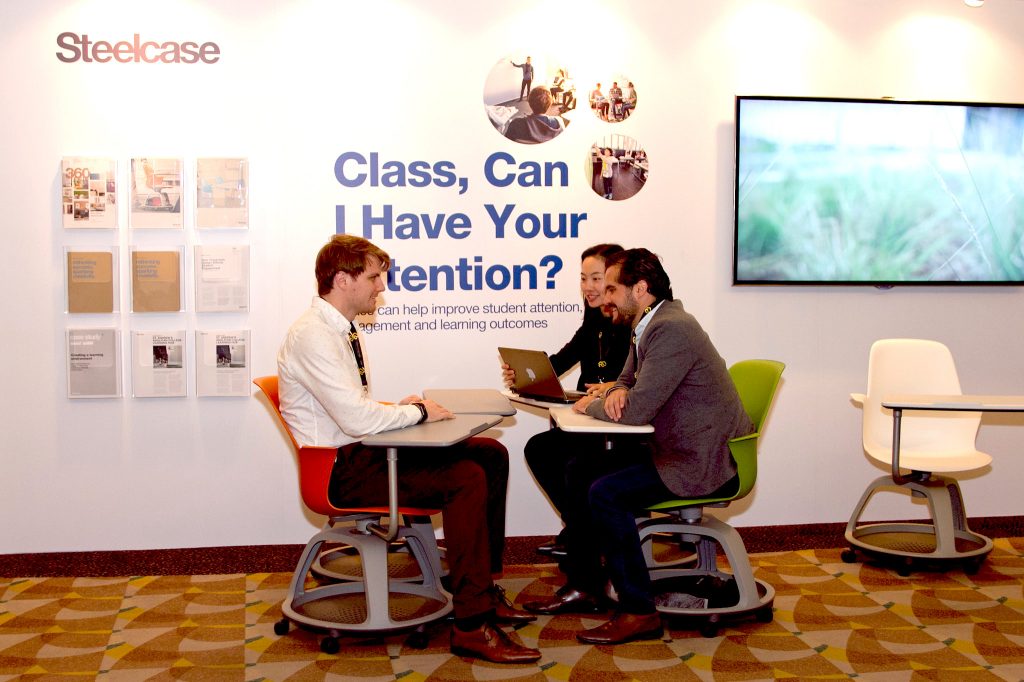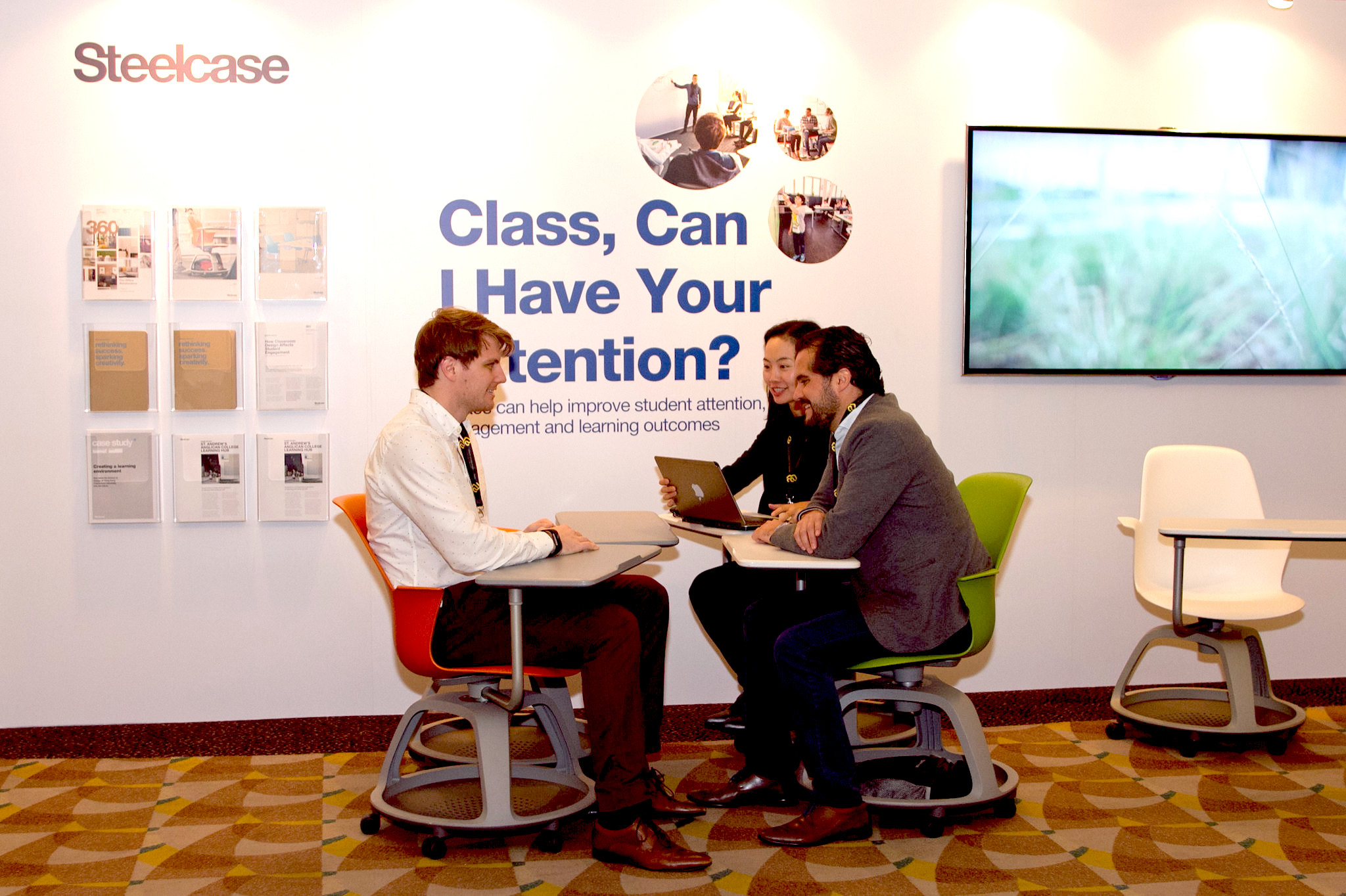 Are you an education company, startup or other organization looking to make connections in the K-12 education sector? Please get in touch and we can discuss how we might work together.