As educators, one of the most common calls to action we hear is "schools must change" and that "we can't continue to deliver education using the same old model". But change and innovation in schools, as we all know, is not an easy process.
This unique conference brings together schools from around the world that have already implemented substantial systemic change to one or more areas of the traditional educational  model.
These schools will share their innovation stories with you, including the challenges, mistakes, surprises, and rewards they have encountered and experienced along the way. Learn more.
STAY IN TOUCH
We'll be sharing more about this event via our regular newsletter in the coming weeks and months. However, if you are particularly interested in this event we suggest you sign up for the dedicated newsletter for this event.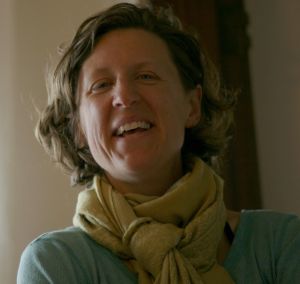 KEYNOTE SPEAKER
Dr. Susie Wise, Founder & Director
K12 Lab Network at the Stanford University d. School
Dr. Susie Wise is motivated by the belief that humans are by nature designers. Susie is the Founder and Director of the K12Lab Network at the Stanford University d.school and a Co-Founder of Urban Montessori Charter School in Oakland, California. At the K12 Lab, Susie leads teams to create innovative professional development for educators including School Retool and the Shadow A Student Challenge. Susie has a PhD in Learning Sciences and Technology Design from Stanford. Read more.
SCHOOLS WHO WILL SHARE WITH YOU INCLUDE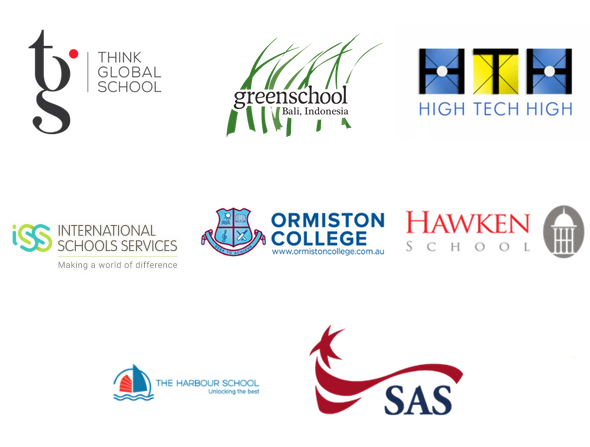 CONFERENCE THEMES
RESEARCH IN ACTION
How do we implement research design effectively into our schools?
TRANSFORMATION IN THE CLASSROOM
How do the visions of school leaders translate into classroom practice?
LEADERSHIP
How is leadership distributed, mentored and implemented?
TECHNOLOGY
How is technology meaningfully impacting learning?
DIVERSITY & EQUITY
How do we support and develop diversity & equity within schools?
INNOVATIVE EDUCATORS
How do we best recruit, support and retain innovative teachers & leaders?
COMMUNICATION
Sharing within and beyond your school community?
STRUCTURE
Time & Spaces for learning