21st Century Learning (21CL) is delighted to announce its role as the official conference producer for the Outdoor Forum for South East Asian Schools (OFFSEAS) conference. With over 15 years of experience in organizing conferences for the education community in South East Asia, 21CL is well-positioned to support the conference committee in delivering an exceptional event.
The mission of the Outdoor Forum for South East Asian Schools (OFFSEAS) is to promote and enhance outdoor learning and education for students of all ages in South East Asia. through this partnership 21CL aims to further this important mission and contribute to the growth and development of outdoor education in the region.
Martin Foakes, Board Chair of OFFSEAS, expressed his enthusiasm for the collaboration, stating, "We are excited to have 21st Century Learning on board as the conference organizer for OFFSEAS. Their extensive experience in organizing conferences for the education community in South East Asia aligns perfectly with our mission. We believe that by working together, we can create a conference that will empower educators to embrace the benefits of outdoor education."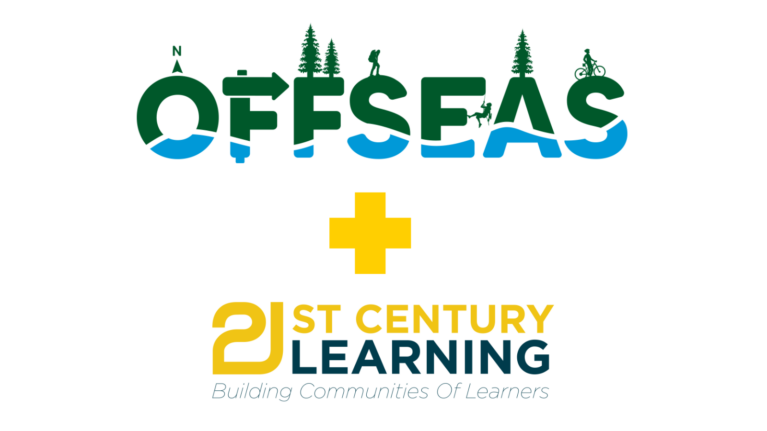 Under the leadership of Justin Hardman, CEO of 21st Century Learning, the organization is committed to realizing its mission of "Building Communities of Learners" within the OFFSEAS community. Hardman shared his excitement about the partnership, stating, "We are thrilled to bring our expertise and passion for education to the OFFSEAS community. In today's world, outdoor education plays a vital role in nurturing holistic development, and we hope to foster the growth of this community so that more young people can benefit from educational experiences that incorporate the outdoors."
With its extensive experience in organizing conferences, 21CL will provide comprehensive support to the independent OFFSEAS conference committee, ensuring a seamless and enriching experience for all participants. The partnership aims to create an environment that fosters collaboration, knowledge exchange, and networking opportunities among educators who share a common vision for promoting and enhancing outdoor learning.
Attendees can look forward to a conference agenda that features keynote speeches from industry experts, panel discussions, workshops, and pre-conference certifications that will allow participants the opportunity to further the outdoor learning in their context and ensure the safety of the participants in their care.
There are synergies between the OFFSEAS community and the existing PHASE Conference and community that 21st Century Learning has organized for 8 years. The PHASE community focuses on Physical Education, Health & Wellness, Athletics, Sports and Experiential Education. 
As the OFFSEAS conference draws nearer, 21CL will release further details regarding the event, including dates, venue, and registration information. Interested individuals and organizations are encouraged to visit the official OFFSEAS conference website and 21CL's channels for updates and announcements.
More about OFFSEAS:
https://offseasofficial.squarespace.com/